Bull & Bear Markets: A Timeline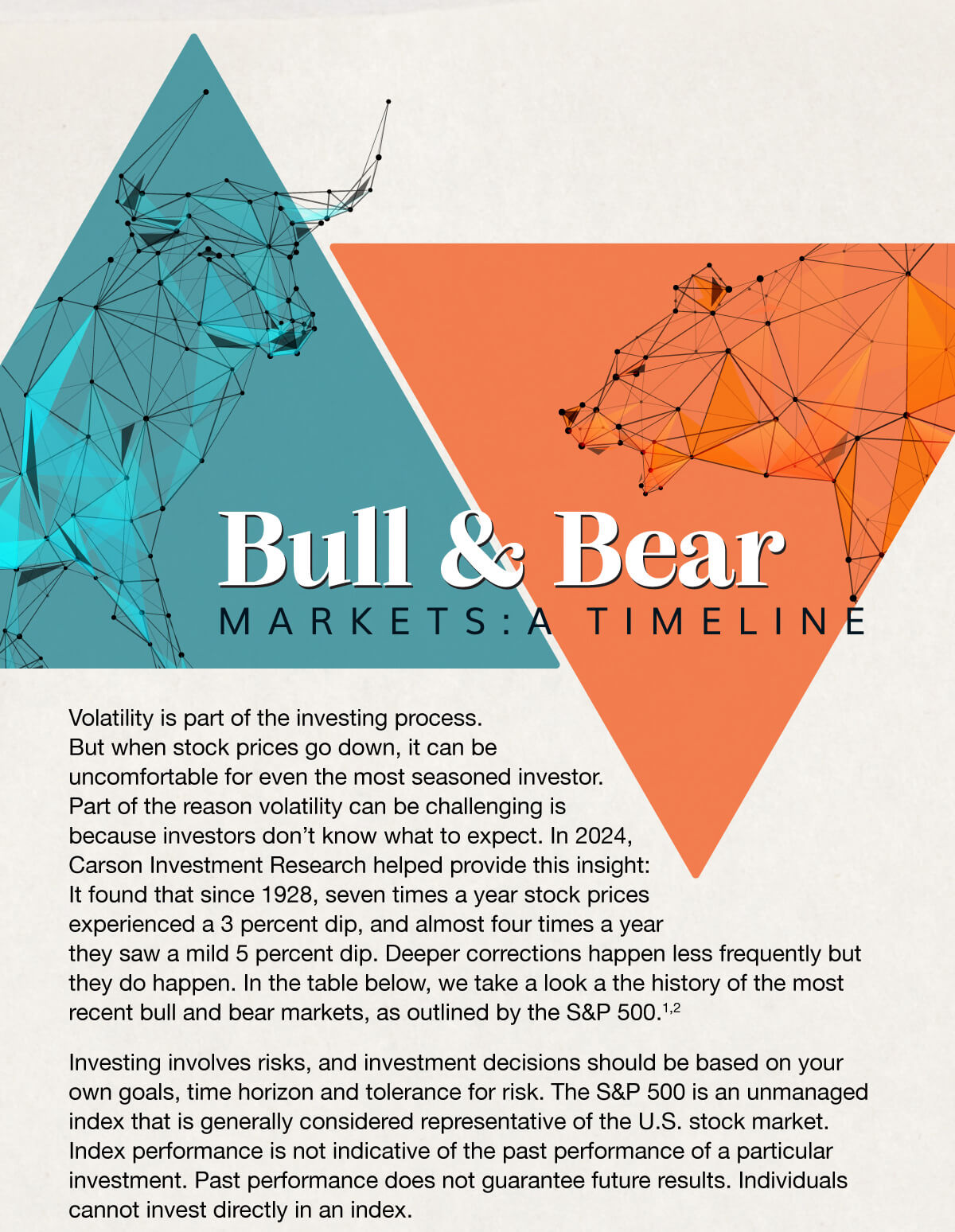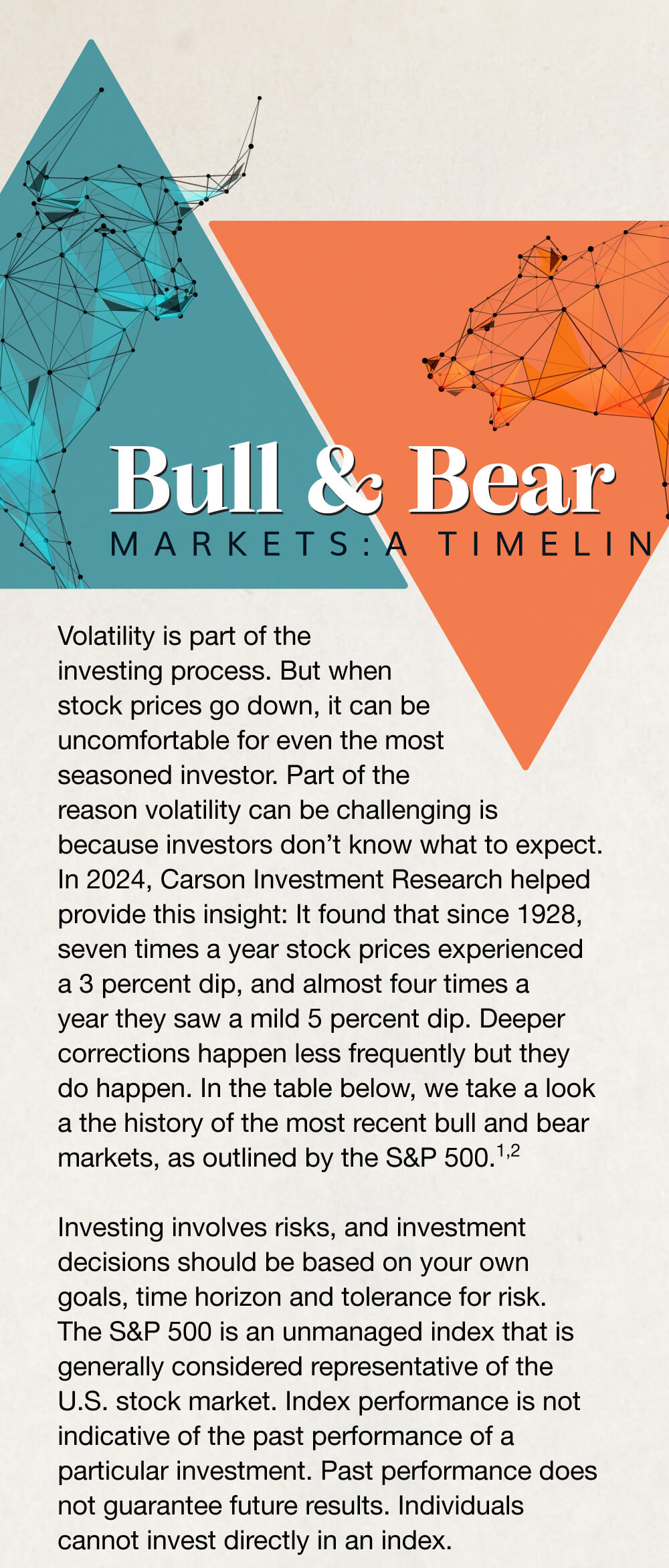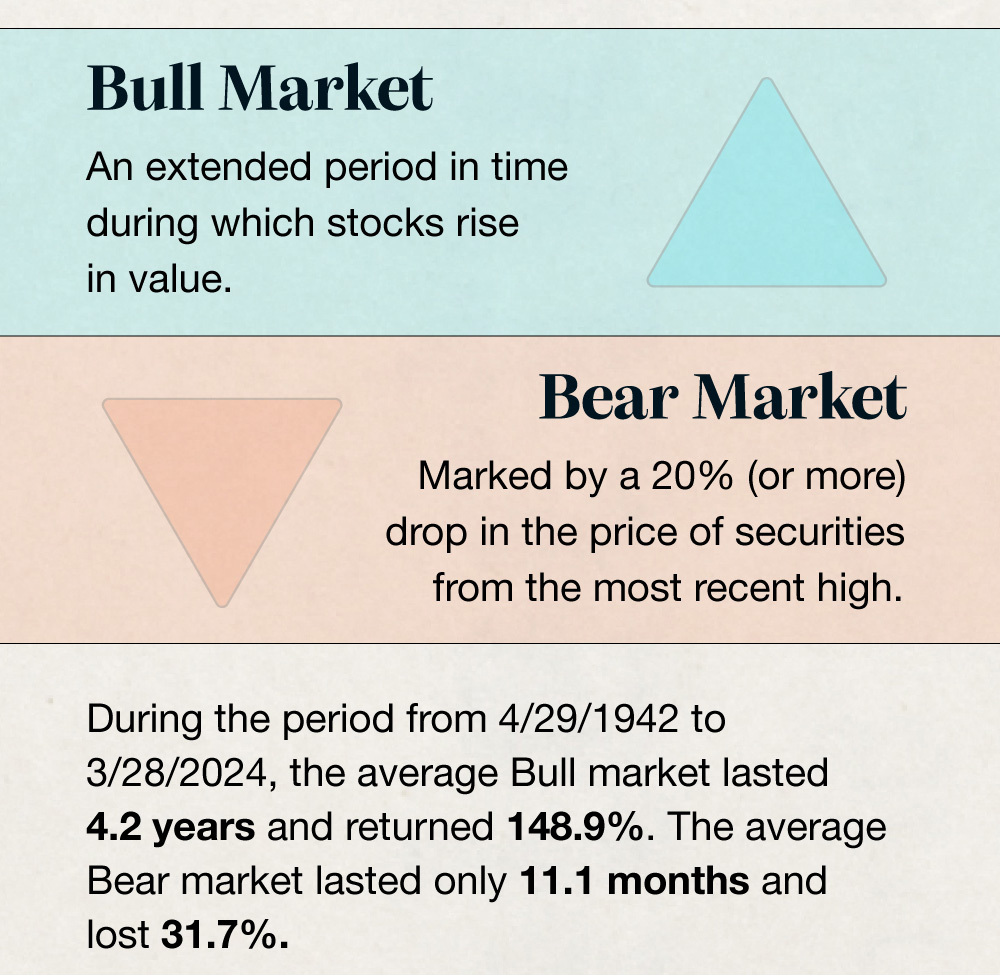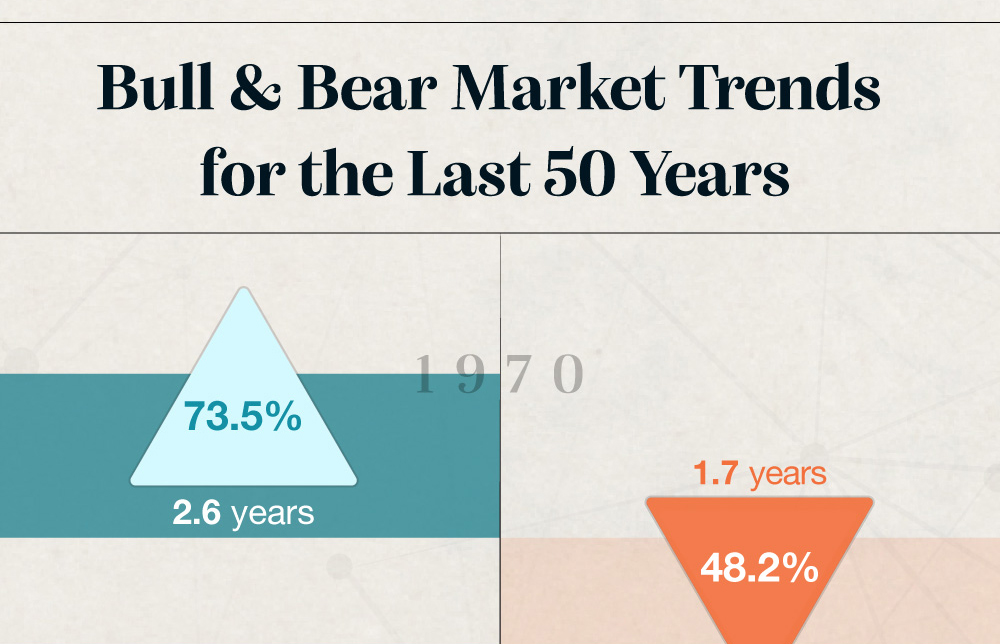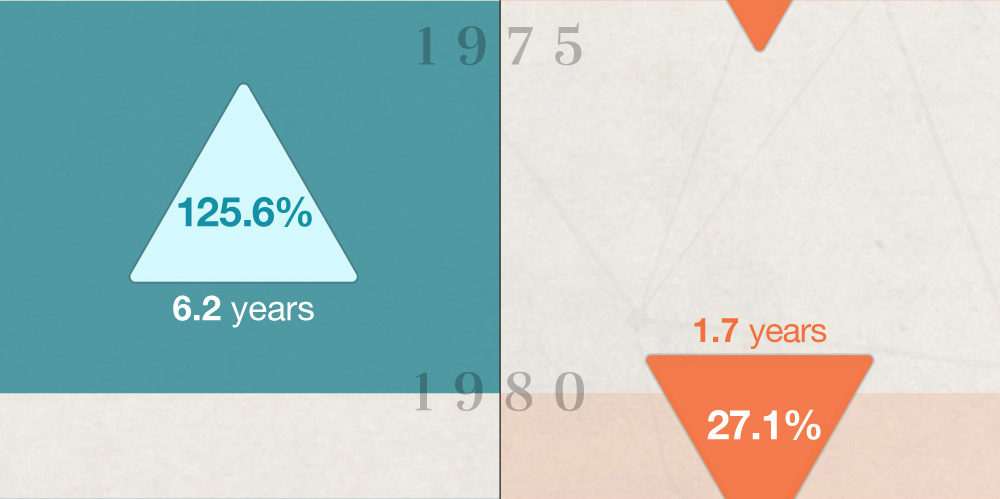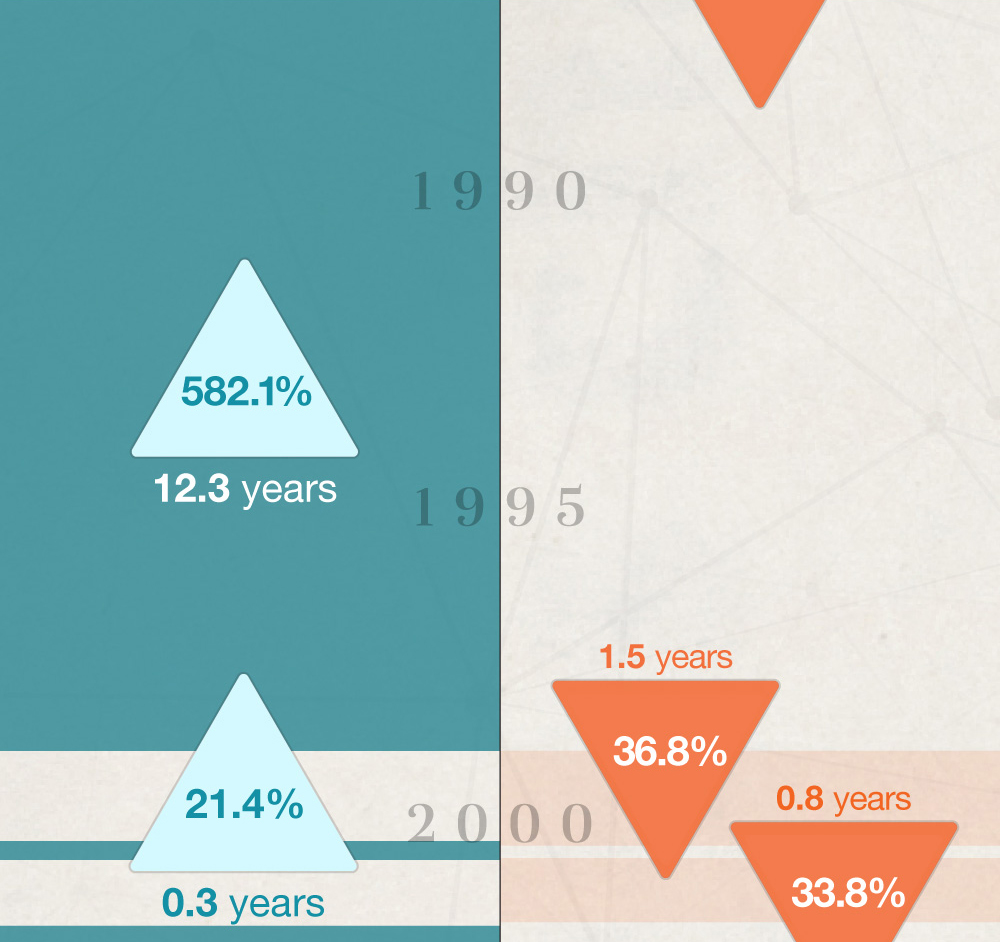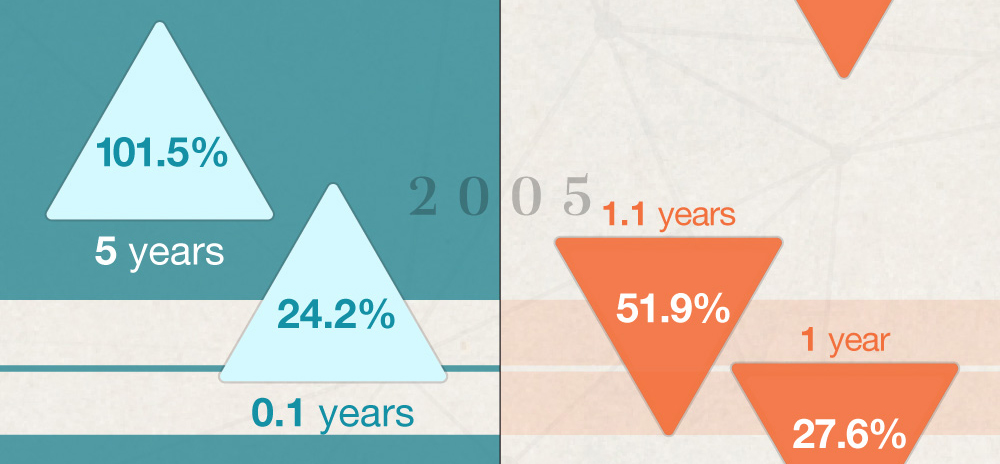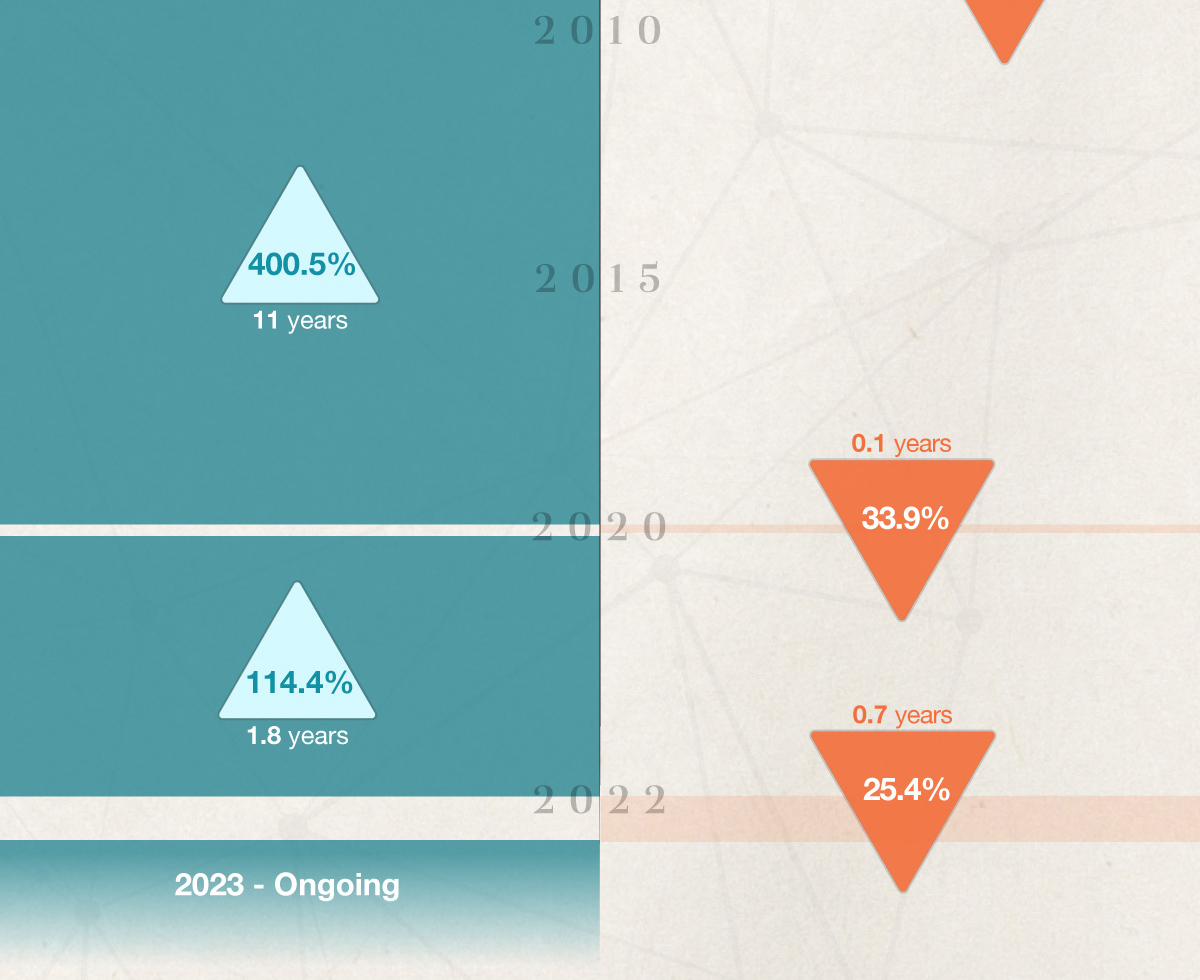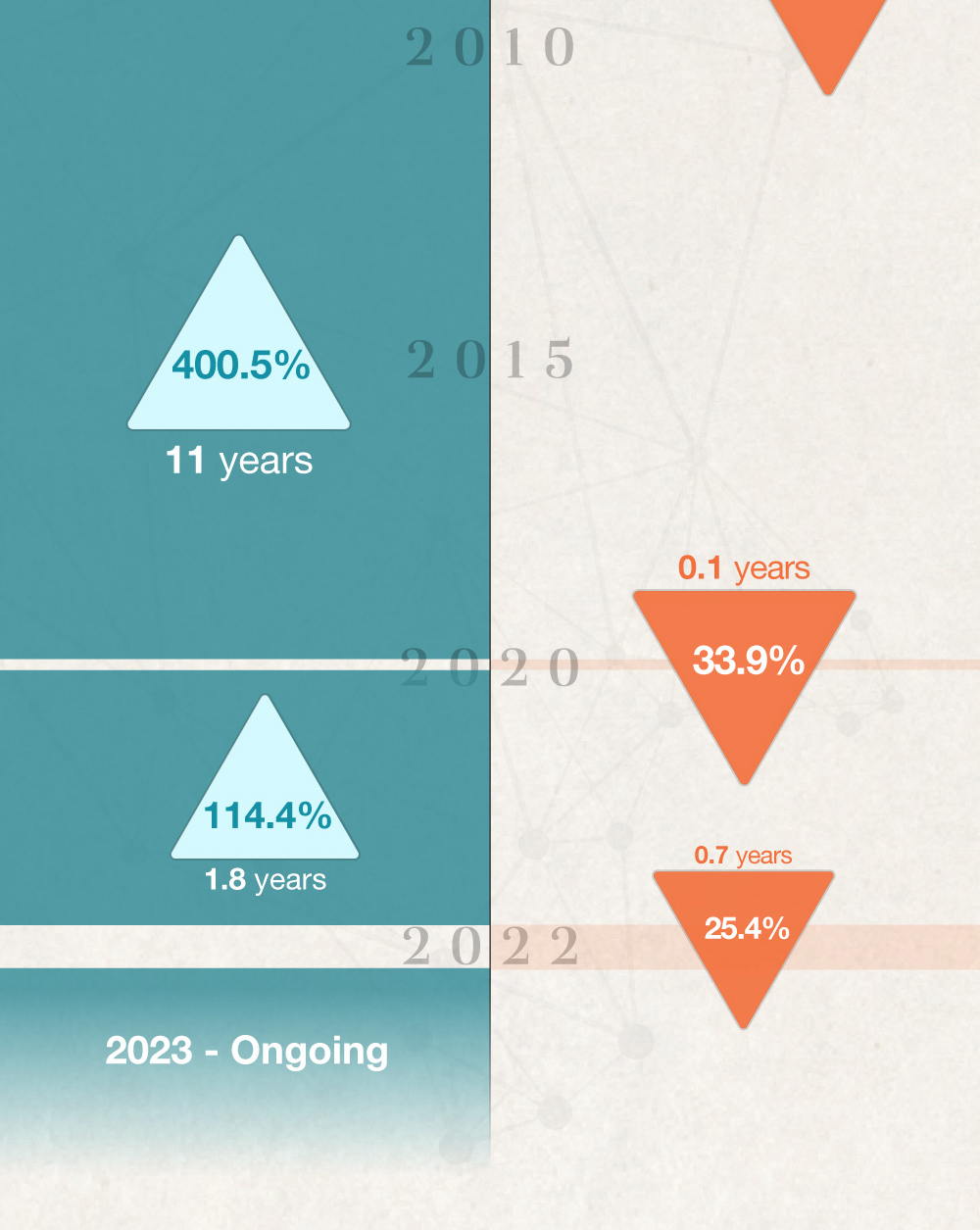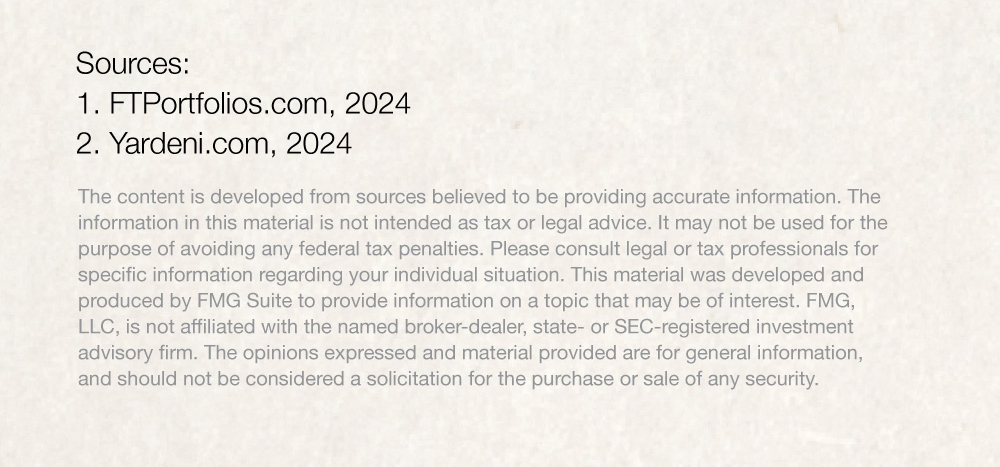 Related Content
Pundits go on and on about how "terrible" or "wonderful" annuities are, but they never talk about whether annuities are right.
The sandwich generation faces unique challenges. For many, meeting needs is a matter of finding a balance.
Concerns over identity theft continue to grow, especially with data breaches at major companies and financial institutions.