Life Insurance Myths: Debunked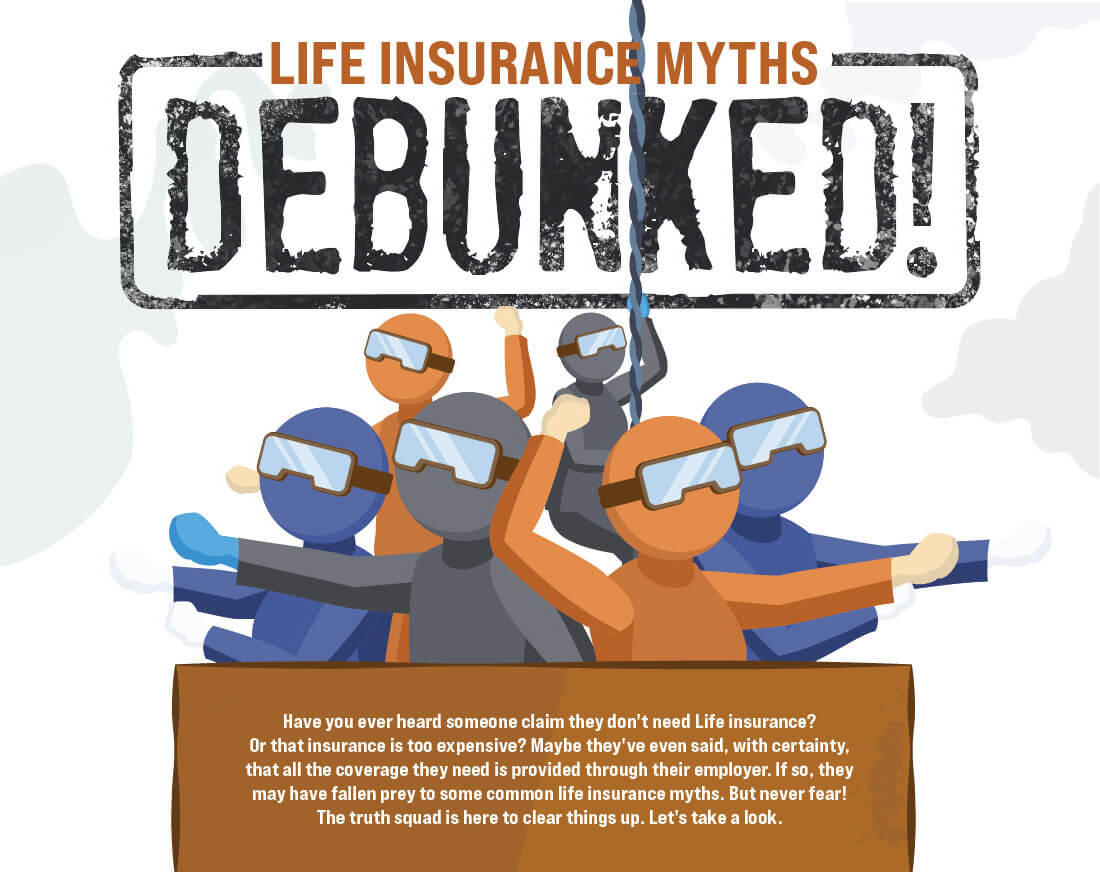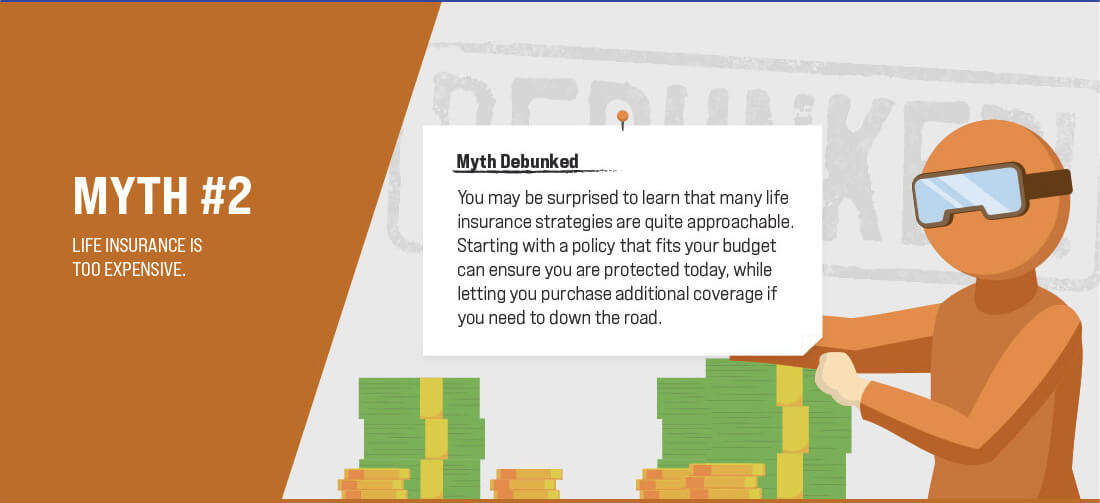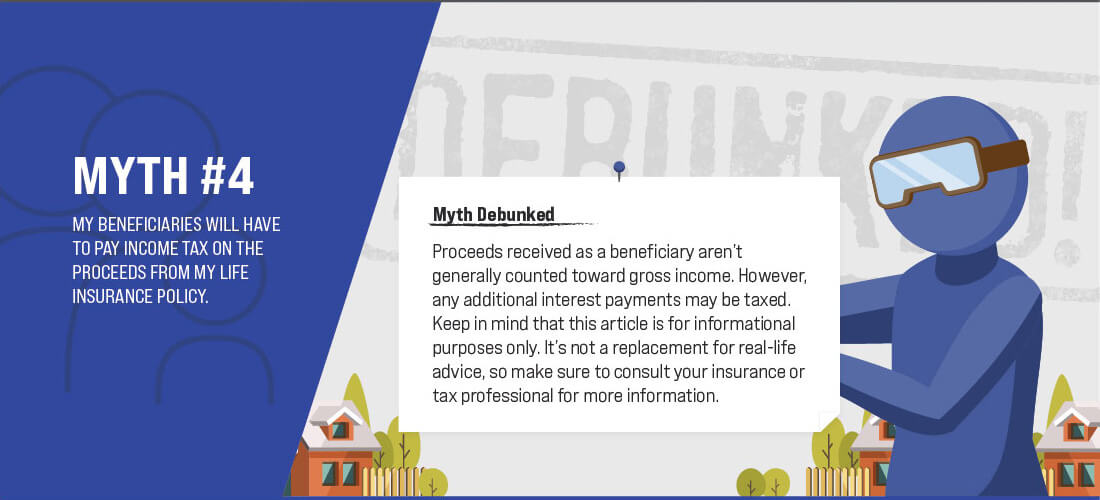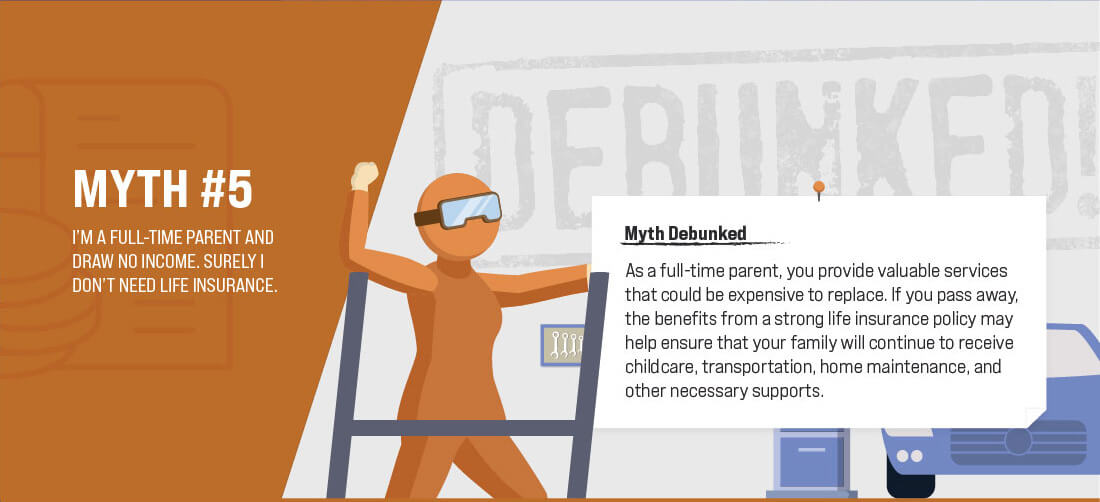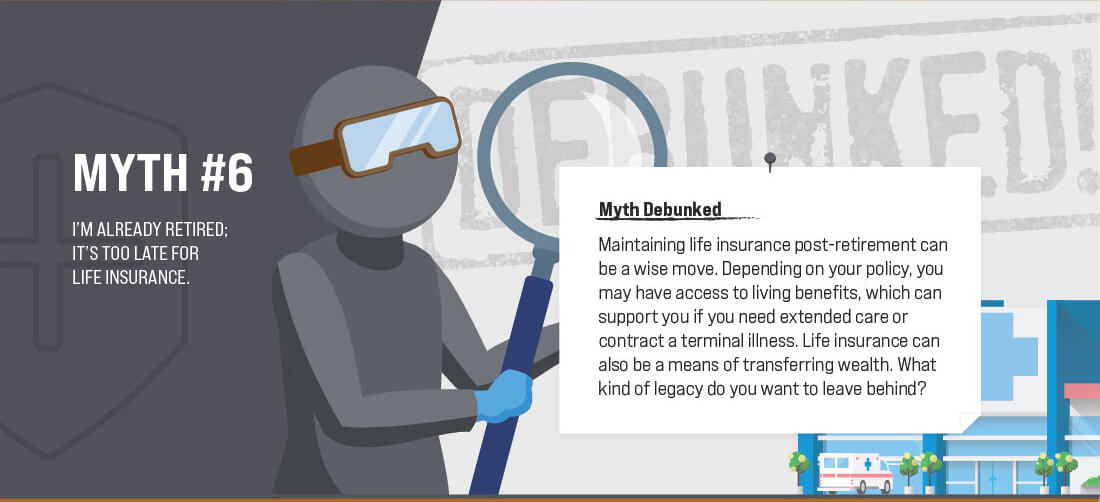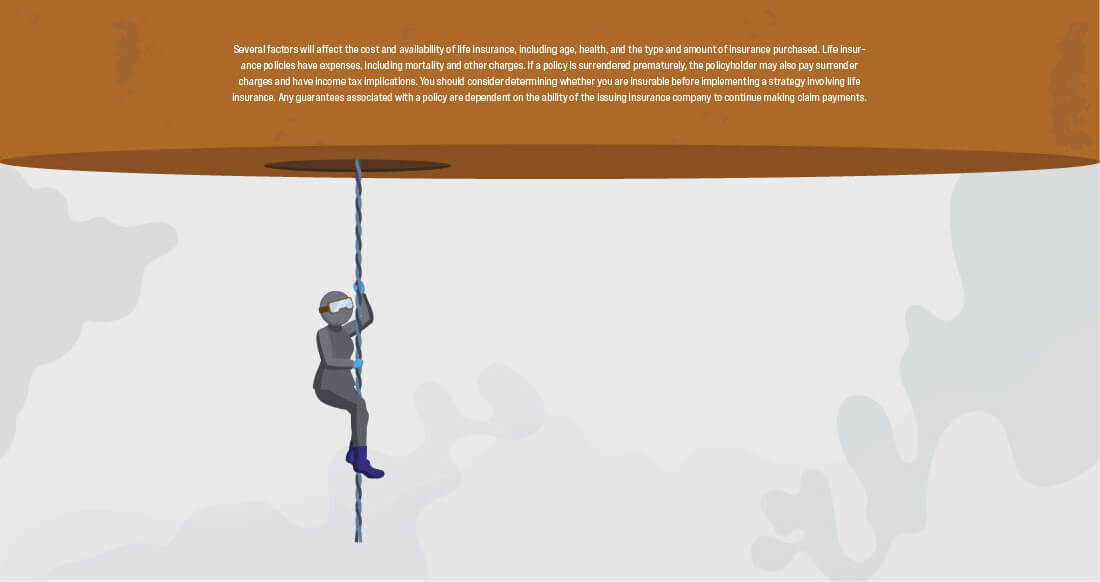 Related Content
There are unique risks of owning a second home and obtaining the proper coverage may protect you from financial risk.
Talking about money isn't as scary as it seems.
Only 23% of millennials say they understand term life insurance. Did you know that parents play a more significant role in planning with this generation, than any other?