Life Insurance Myths: Debunked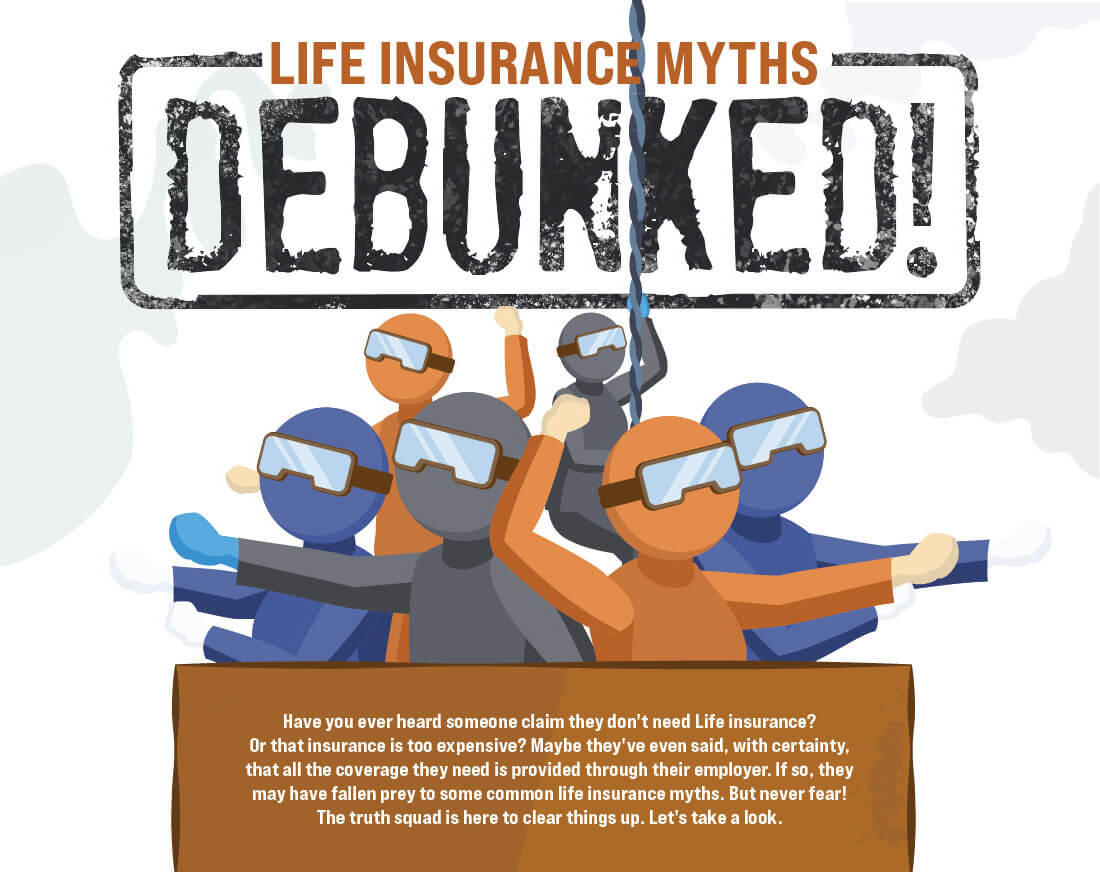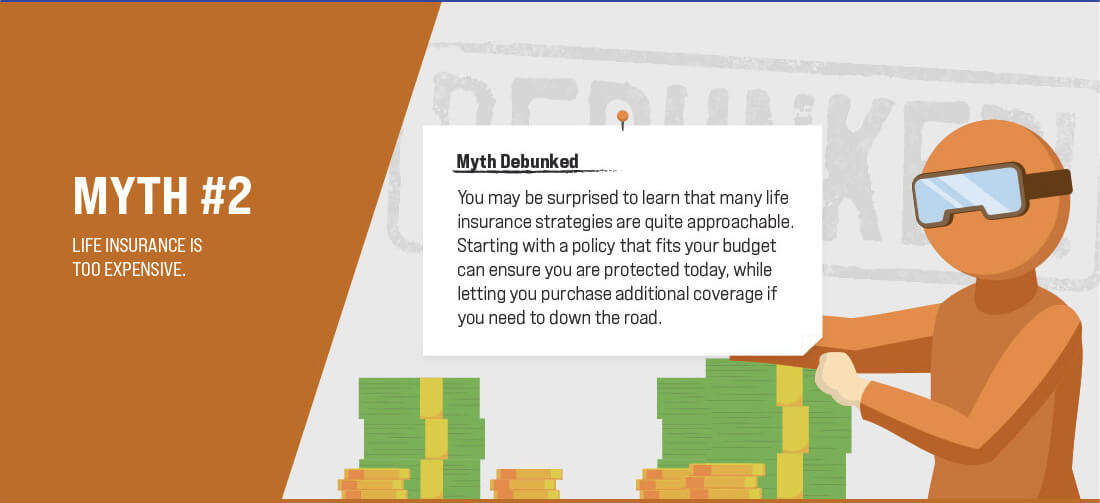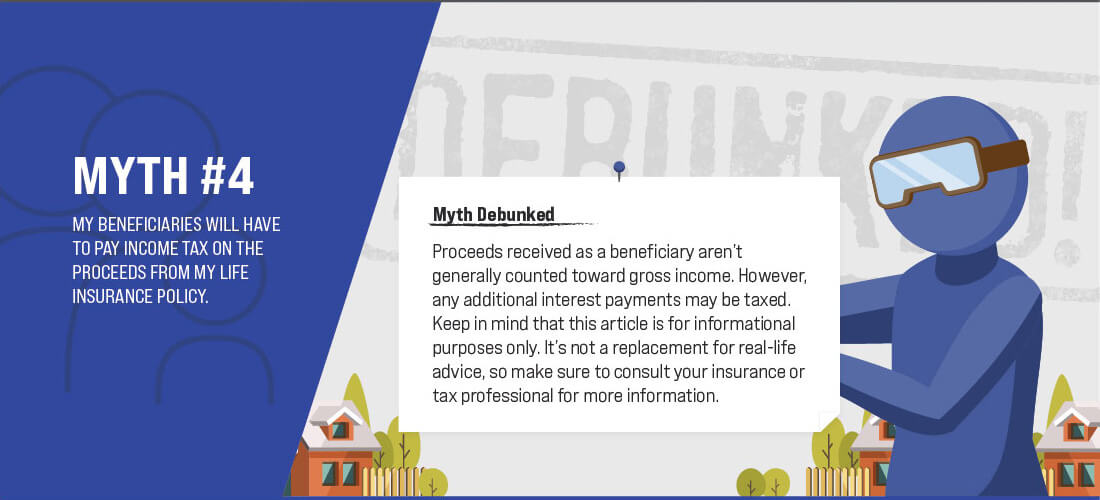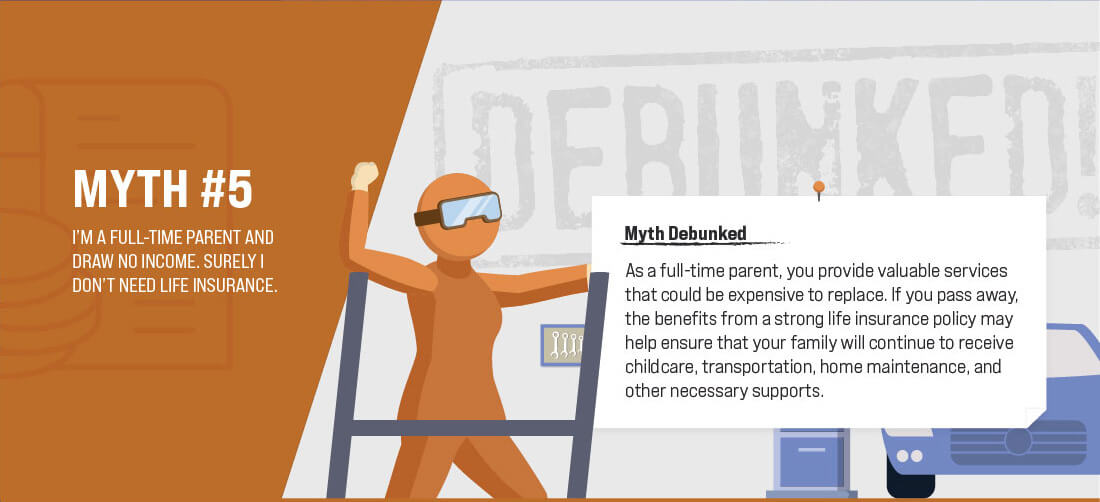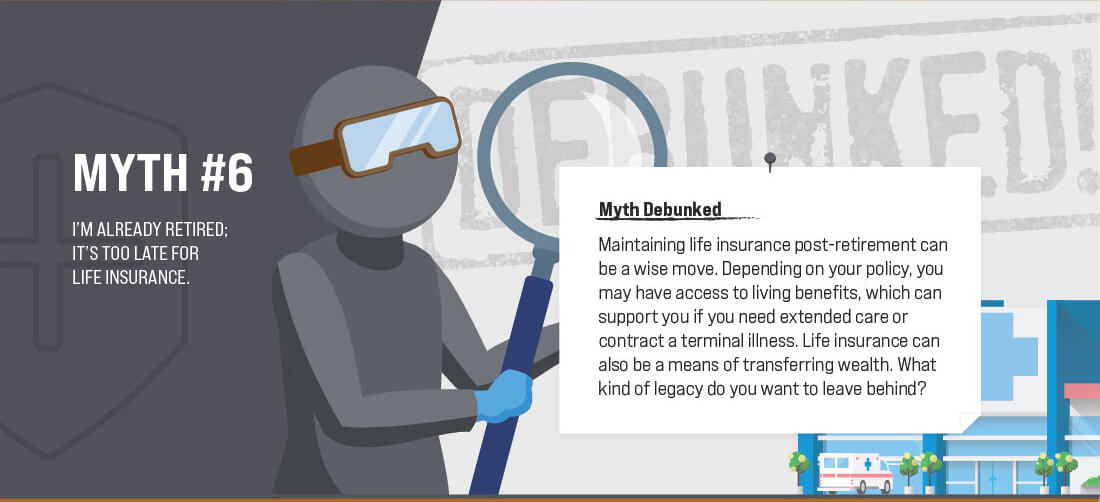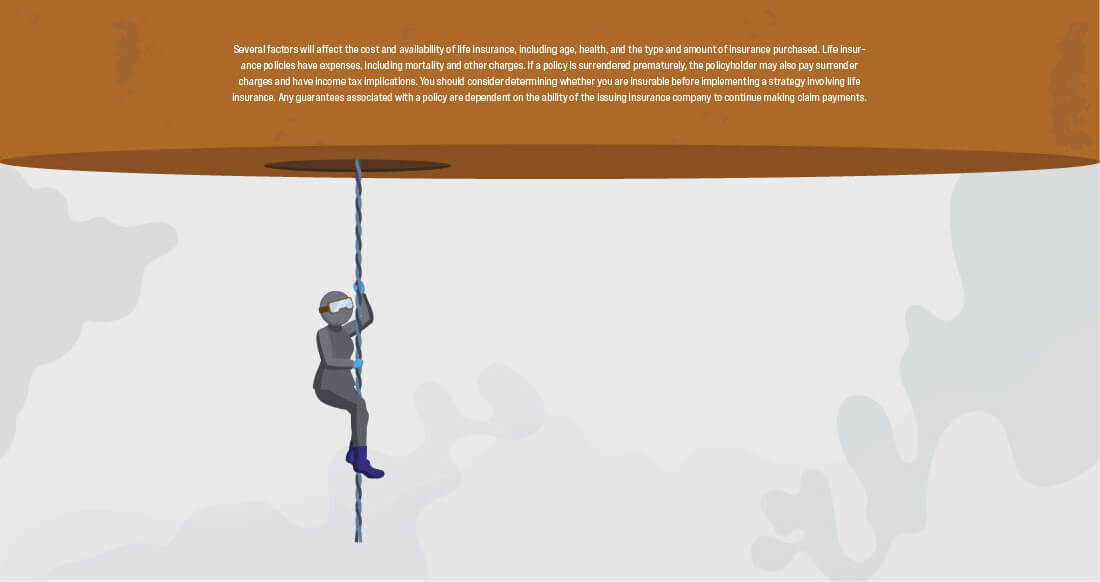 Related Content
Using smart management to get more of what you want and free up assets to invest.
The terms Medicare and Medicaid sound similar but are two very different things. Learn the differences in this informative article.
Use this calculator to estimate your income tax liability along with average and marginal tax rates.