Six Surprising Facts About Retirement Confidence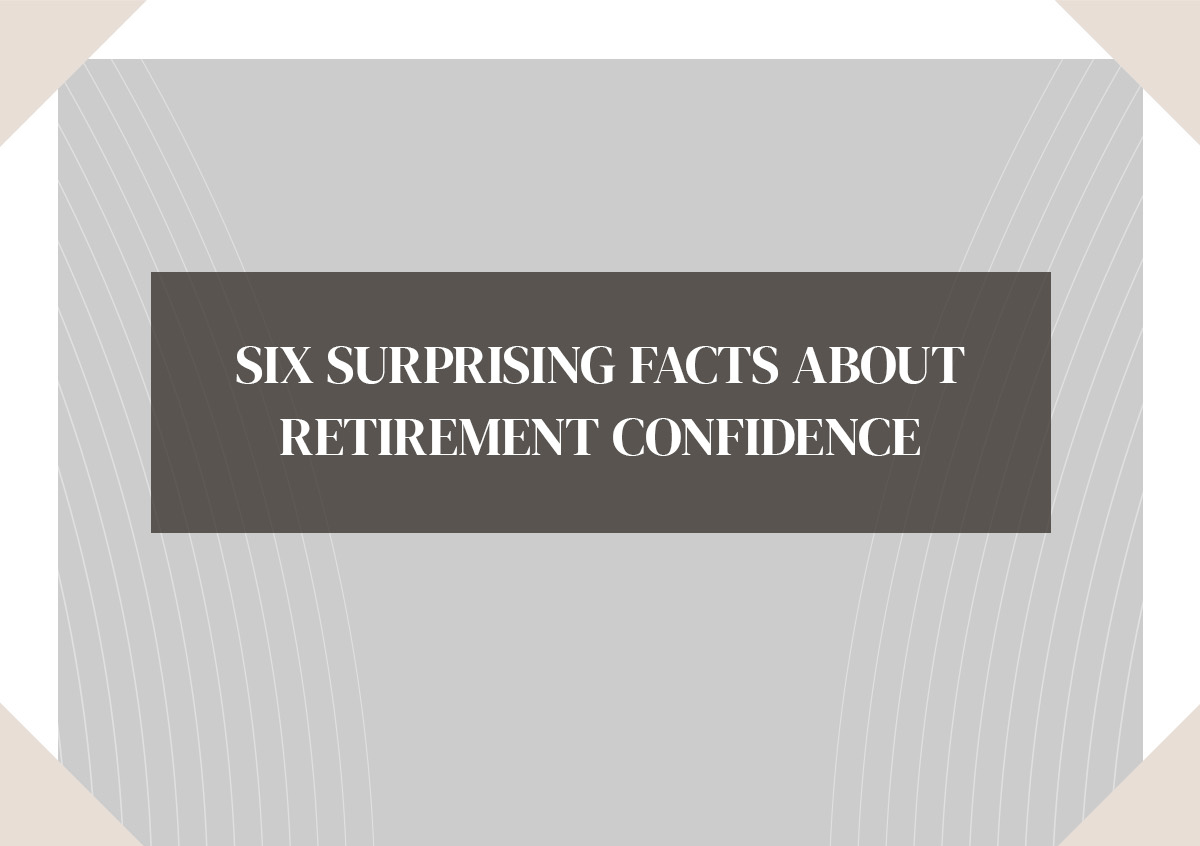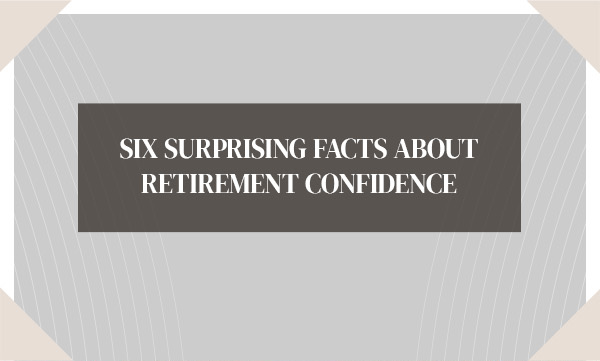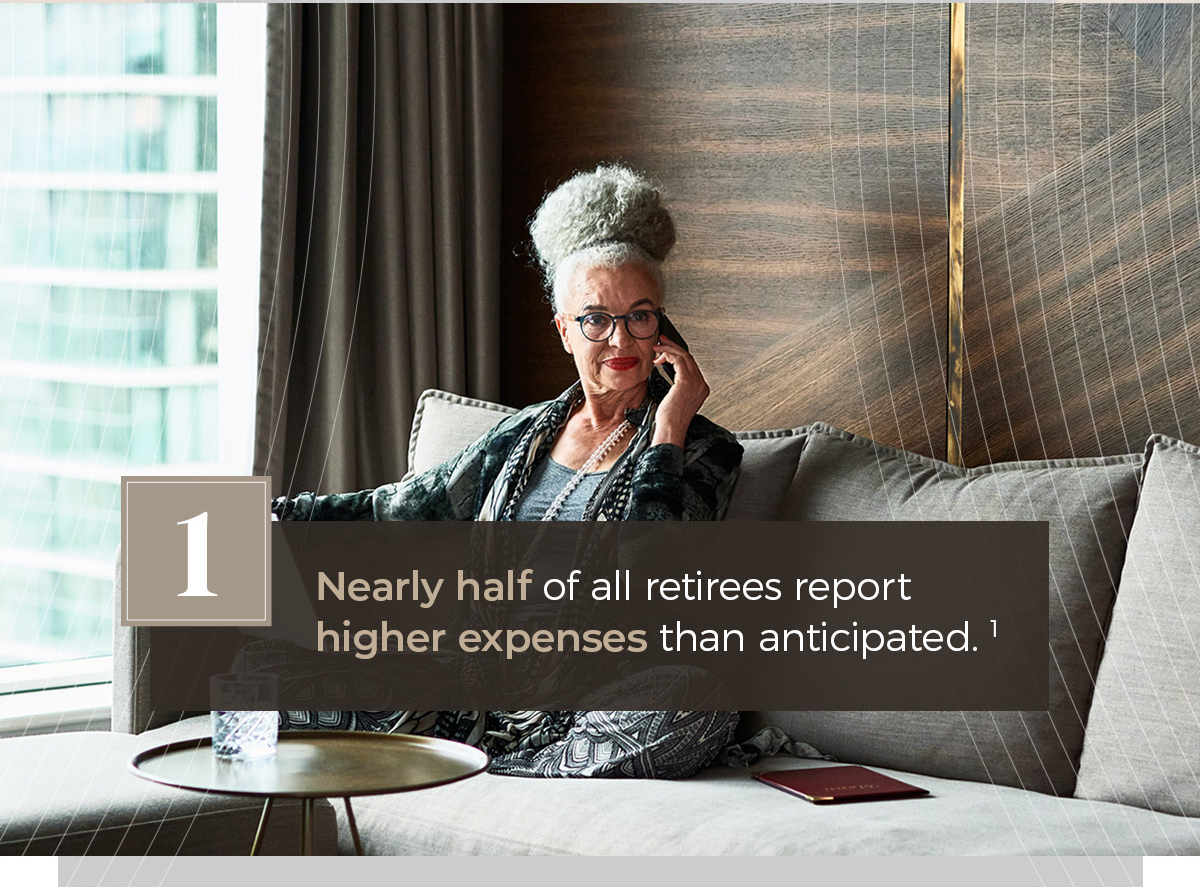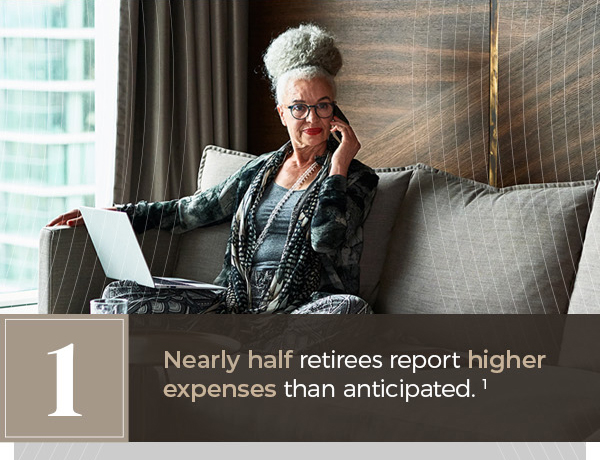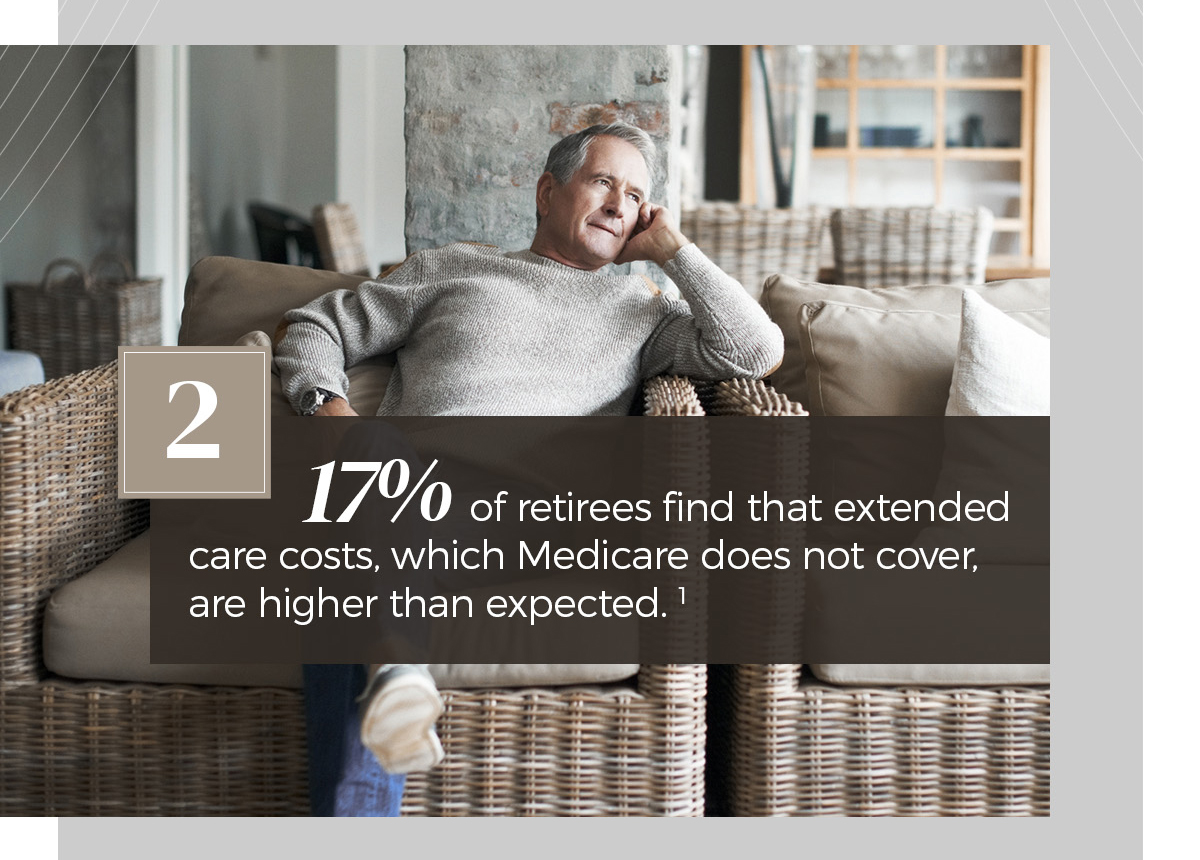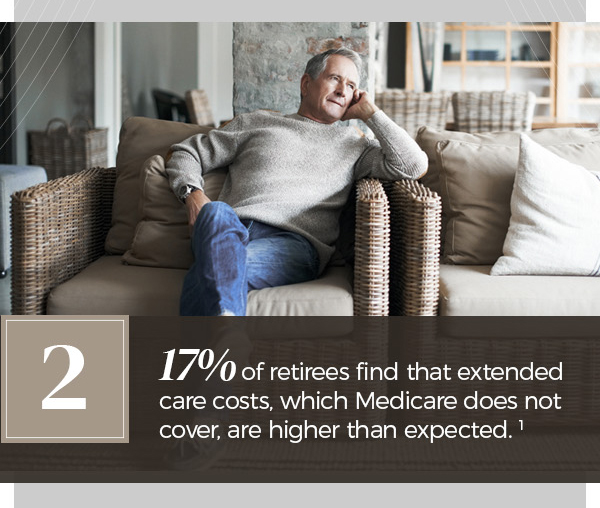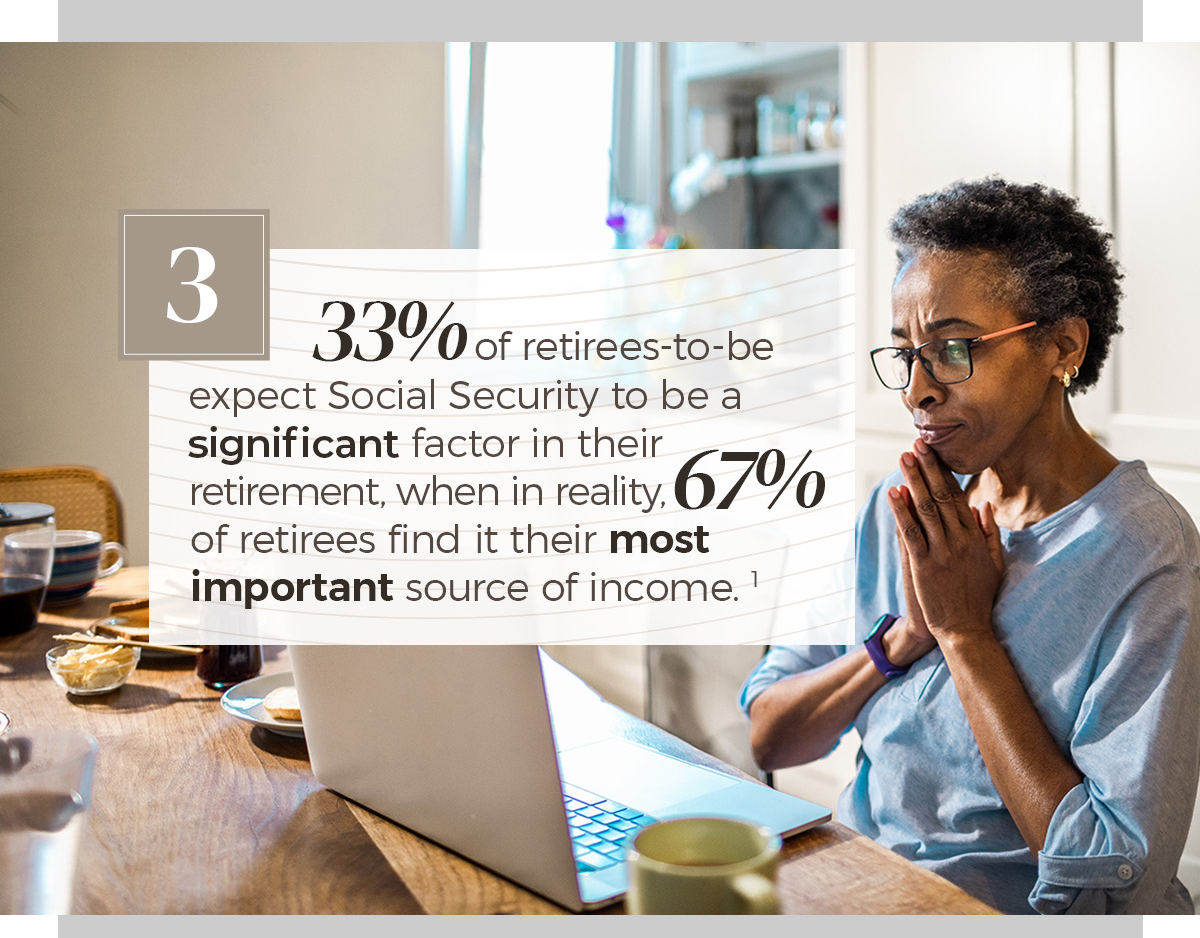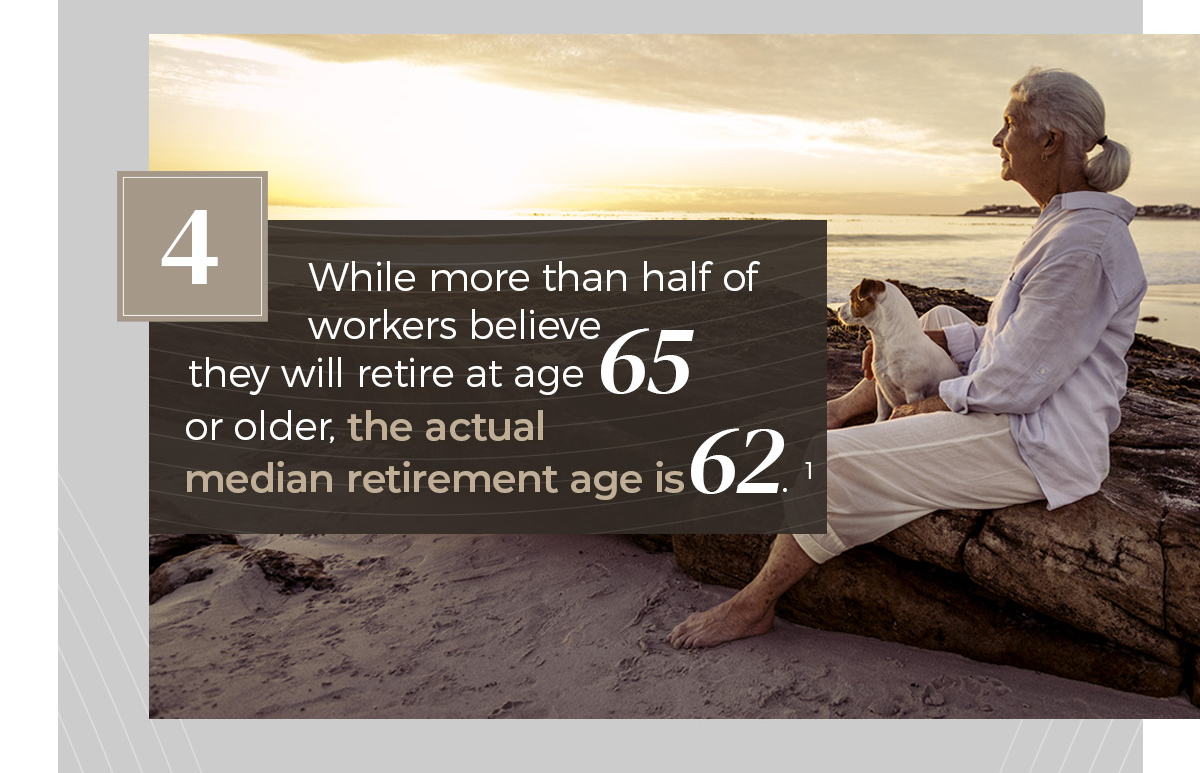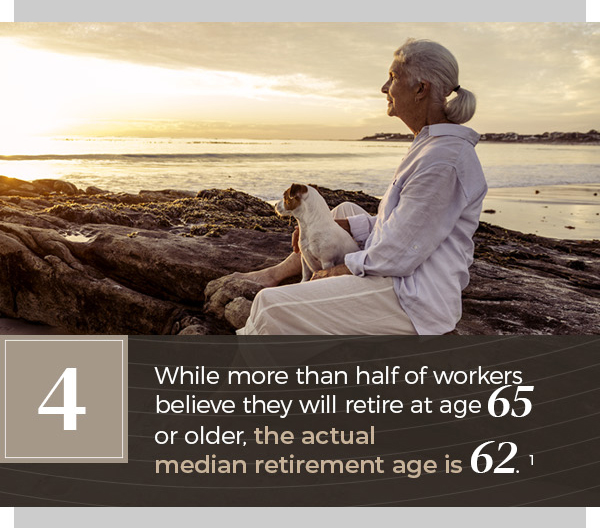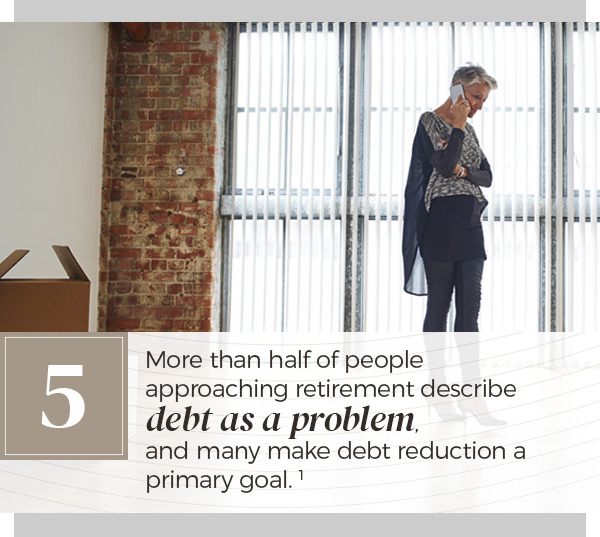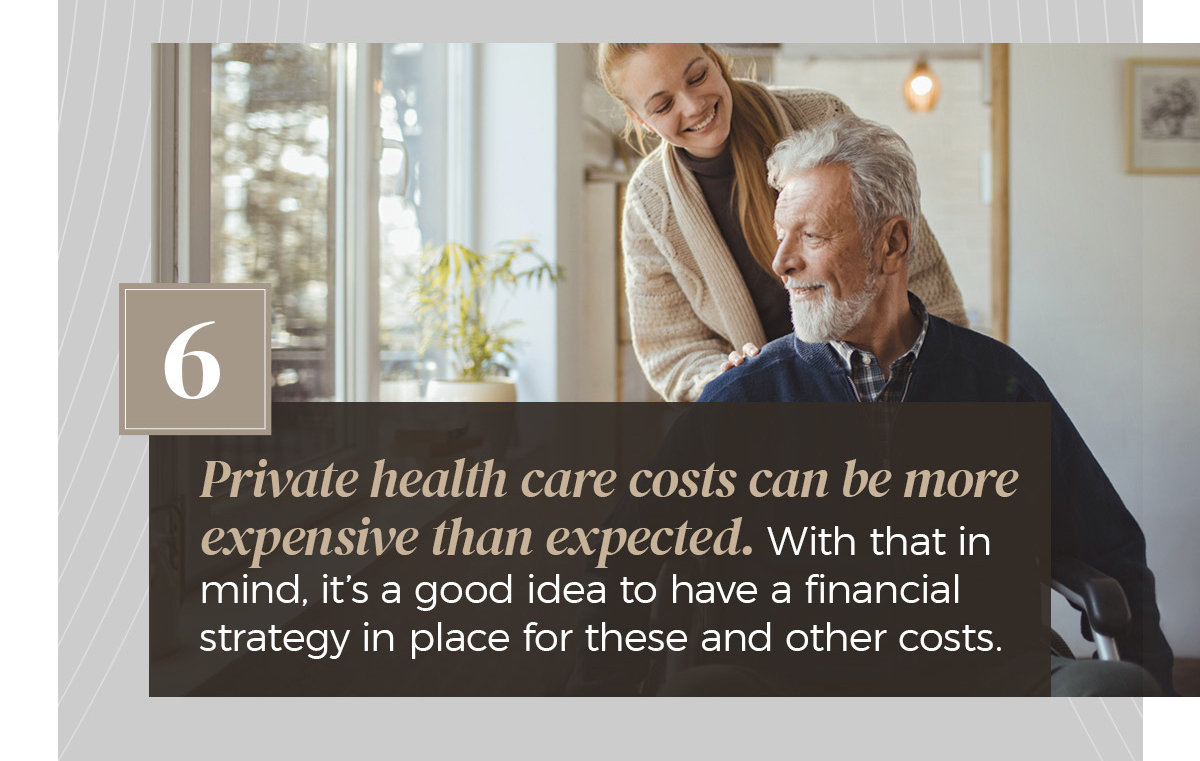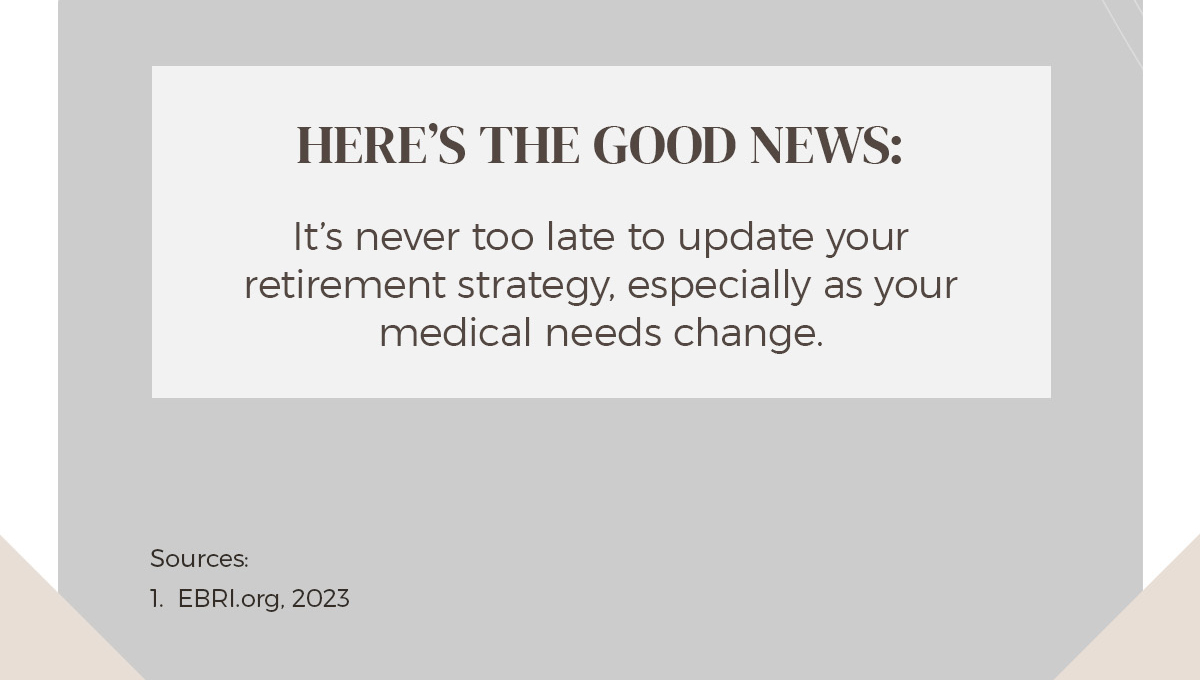 Related Content
Irrevocable life insurance trusts can be important tools that may accomplish a number of estate objectives.
Gun owners need to make sure that their homeowners policy covers the full value of their firearm(s) as personal liability.
Business owners may be able to protect themselves from the financial consequences of losing a key employee.