Data Thieves from Outer Space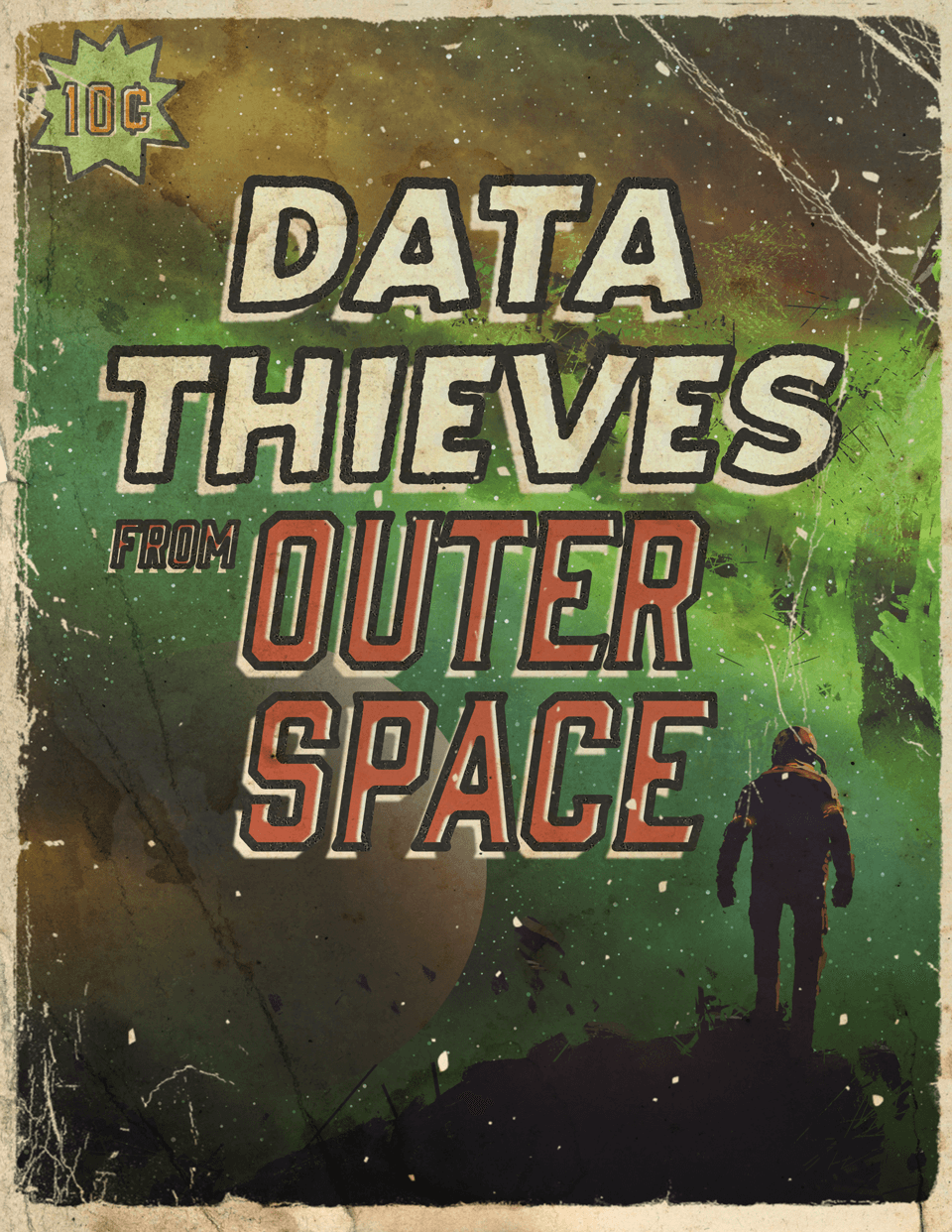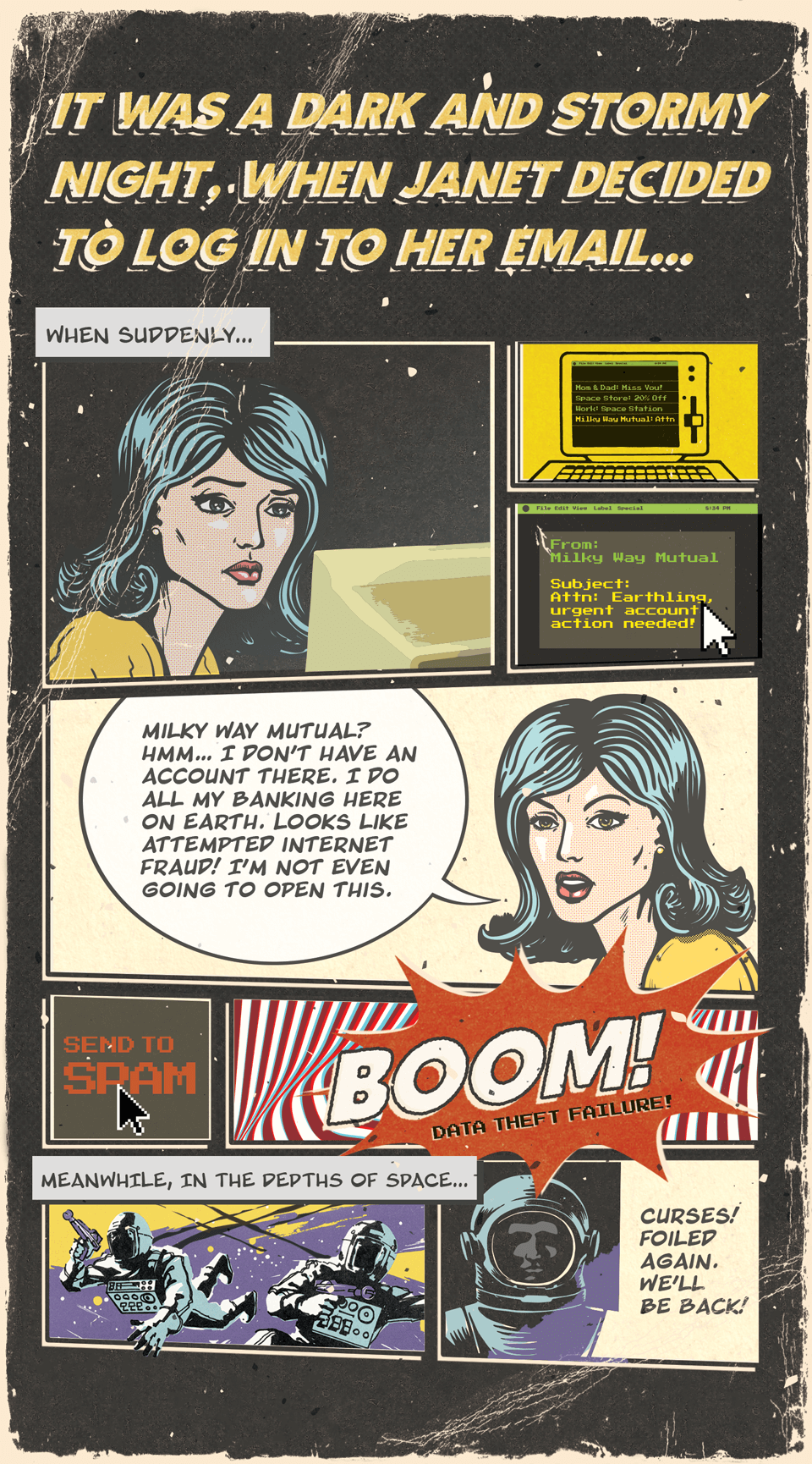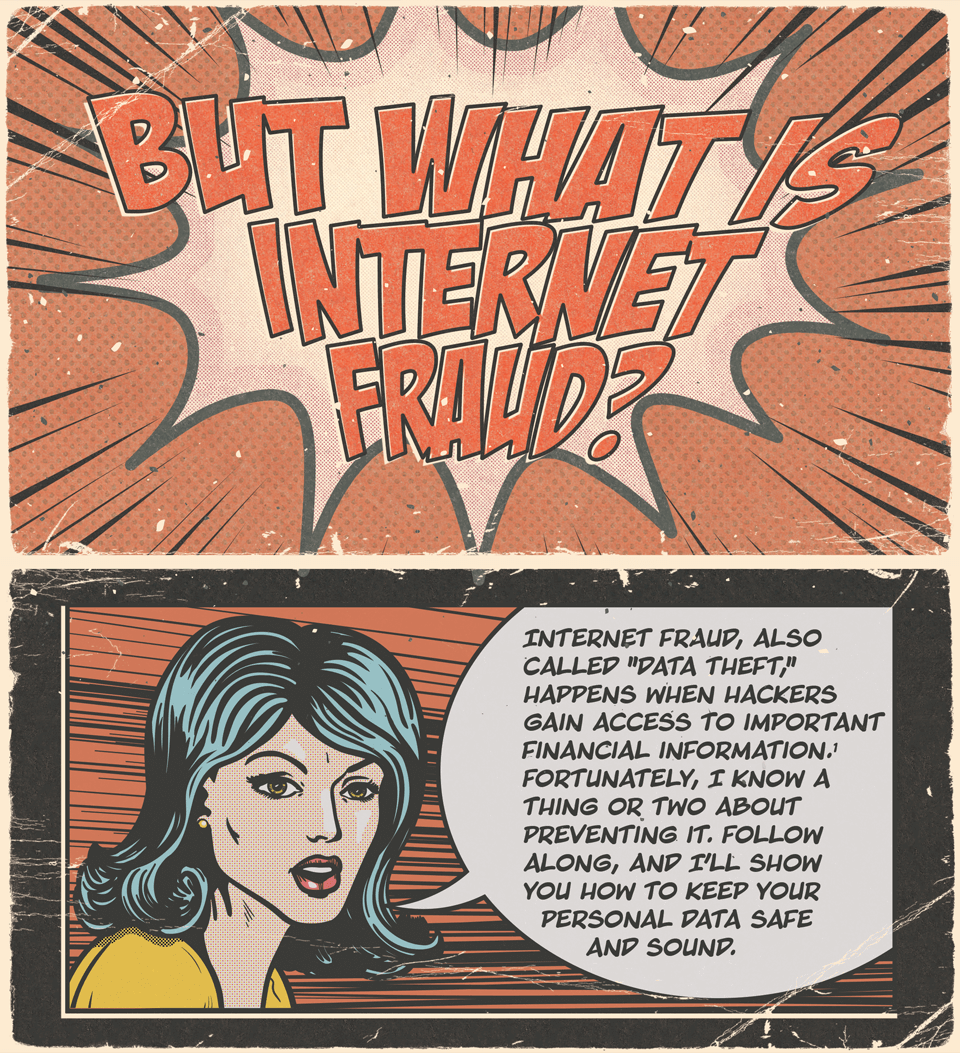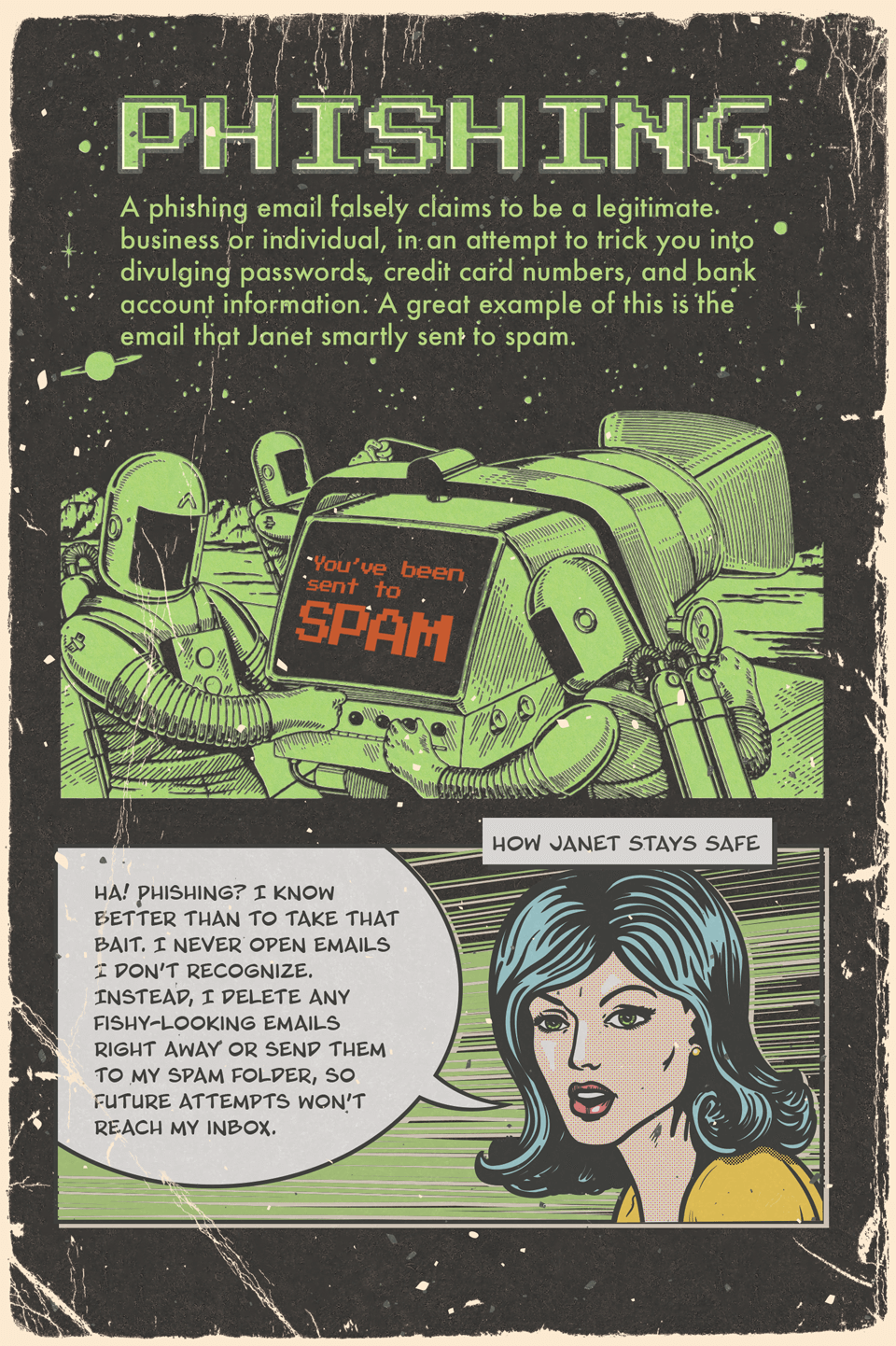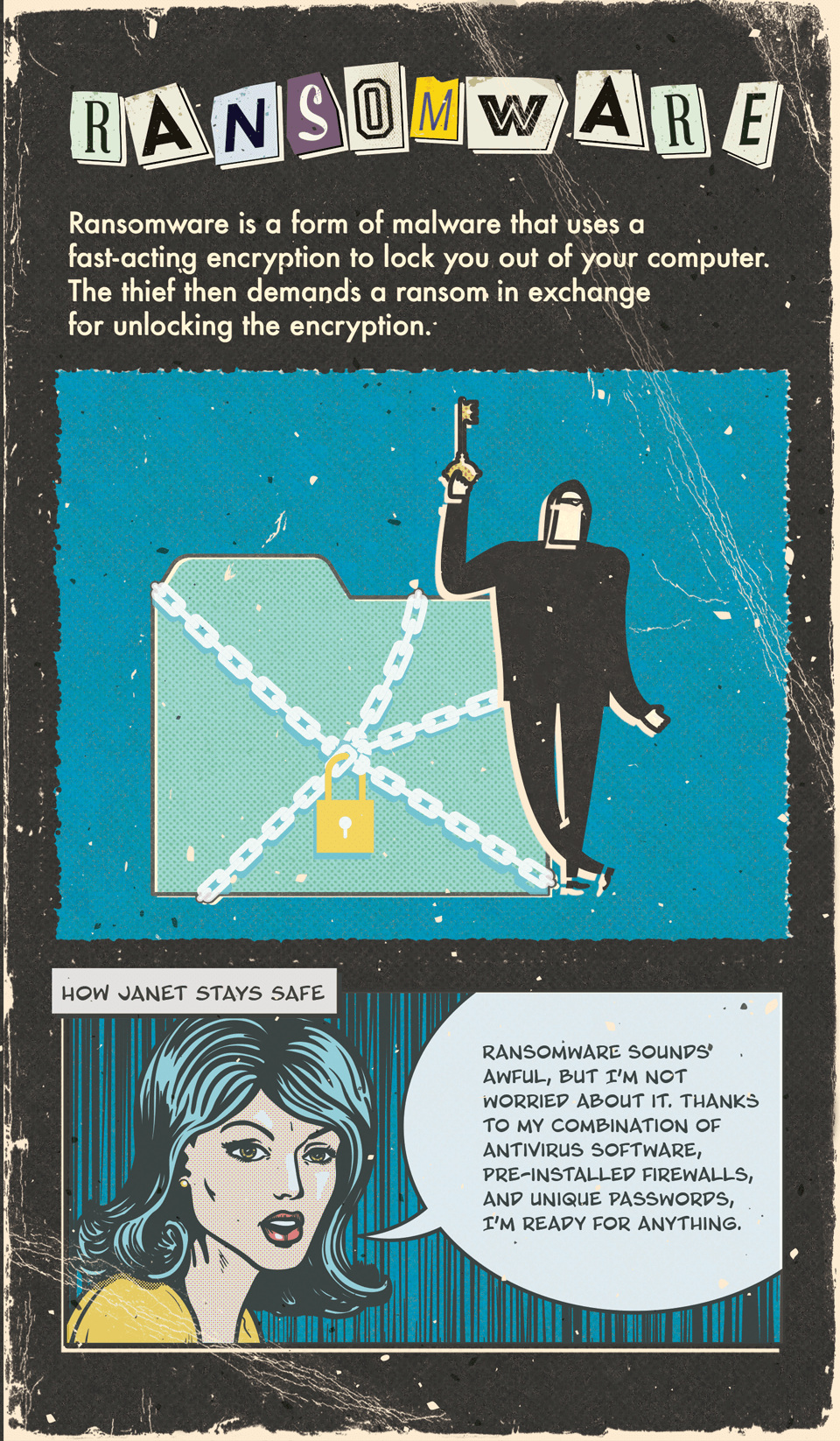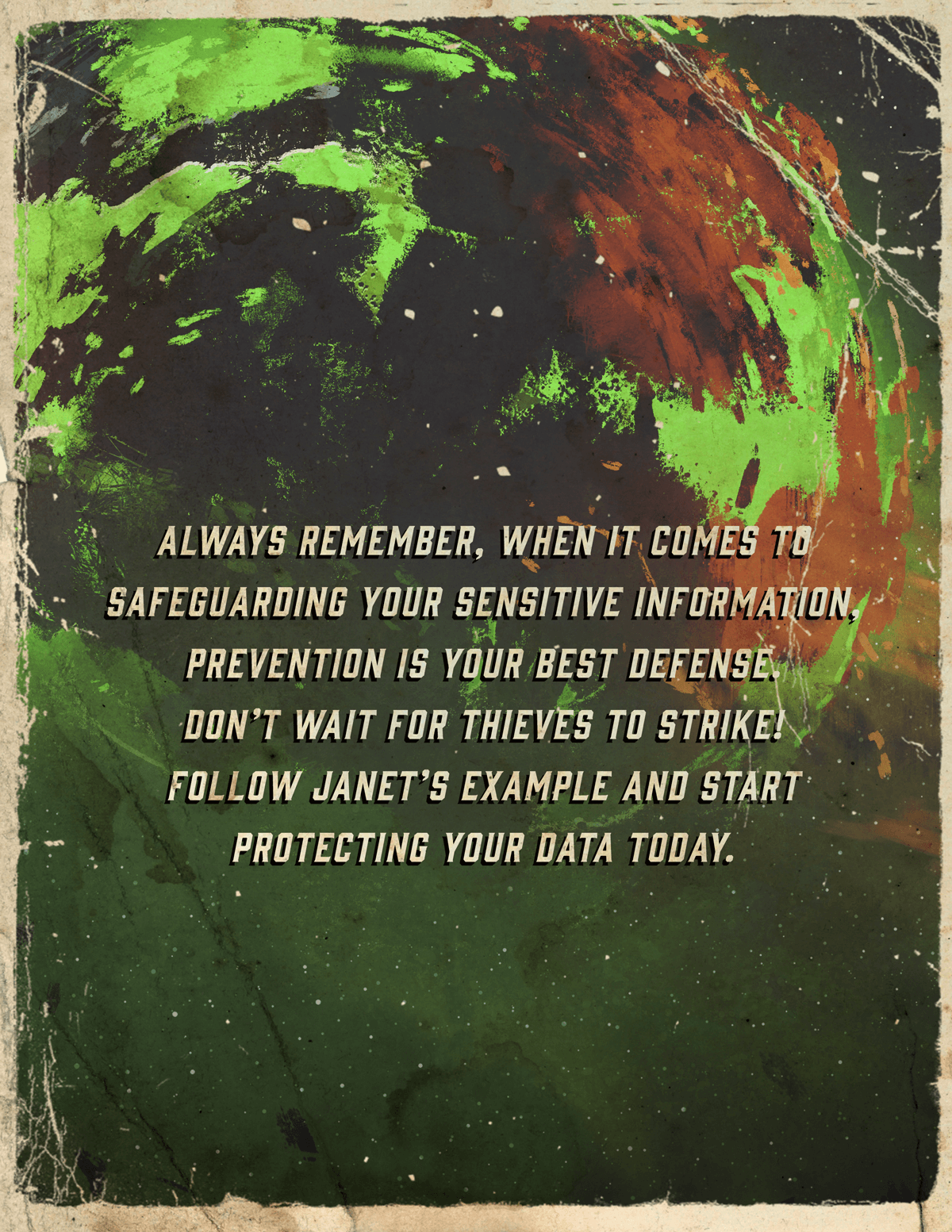 Related Content
A four-step framework for building a personal legacy.
If you died, what would happen to your email archives, social profiles and online accounts?
Money is a central part of everyday life as an adult. We spend time most days earning it, we need it for survival, and we want it for fun and entertainment.